MASIKHULE NEWSLETTER MARCH 2021
Masikhule is a For Impact Organisation. We believe in the empowerment of women and in quality education for all young children.
We do what we do in order to upskill and support the amazing women in the ECD sector of the Helderberg area and we have the strength, creativity and determination to keep doing this, despite the numerous challenges of the past year. However, we feel now is the opportune time to be even more innovative, creative and agile in determining how we can make a difference to the broader ECD community. We are in the process of refocusing our vision and impact and look forward to sharing this with you in the near future.
Me. E. Kruger

University of the Free State, South Africa
Perspectives in Education
Erika Kruger of SomaSense undertook research with regards to Masikhule's adaptability during the pandemic and had this published recently: "Adapt or die in the time of a pandemic: Towards a grounded theory of strategic adjustments by an early childhood development training organization."
Along with the challenges, we have appreciated the silver linings – the strengthening of our understanding of the needs in the community, the solid and growing support of our partners and donors, the development of new programmes and activities to respond to the changing needs and the constant confirmation that together, we believe we really can make a meaningful difference.
Currently, we are busy with:
None of these things would be possible without the generous contributions and kind support of our donors. For this, we are always so grateful – as are the principals and their staff and the thousands of little children in their care. Thank you!
HOW CAN YOU HELP!

If you would like to contribute to our ongoing efforts to upskill and empower women in the ECD sector here are some way to help:
PAY

FAST
Once off or monthly donation via
PayFast:
DONATE VIA SNAPSCAN OR EFT
EFT:

Beneficiary Name :

Masikhule Childcare




Beneficiary Bank :

FNB


Branch Code :

200512


Account Number :

62430665812


SWIFT # :

FIRNZAJJ
RELATE BRACELETS
PURCHASE OUR RELATE BRACELETS:
Our Relate Bracelets are proudly South African and each one sold raises funds.
MYSCHOOL CARD
MySchool My Village MyPlanet
Join MySchool card and raise funds without it costing you a cent! Simply list Maskihule Child as your beneficiary.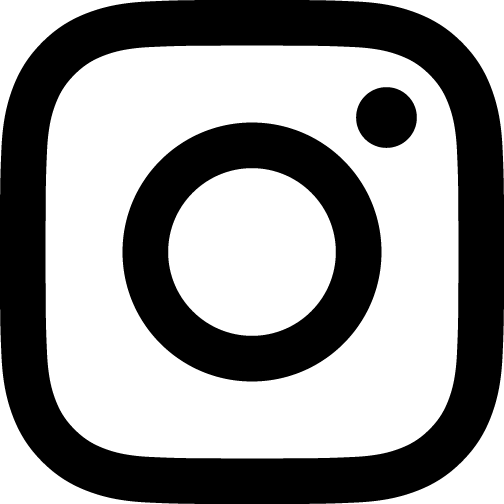 Our Instagram Page
See Instagram photos and videos from Masikhule (@masikhulechild)